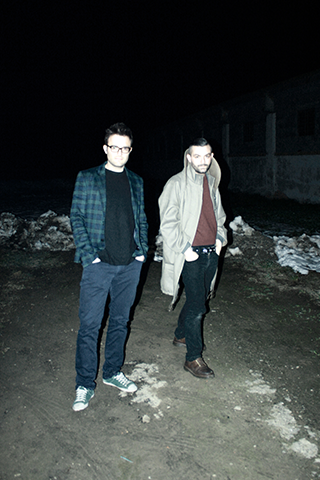 VLAIRE was able to invent a new way of conceiving design.
Born from passion and research of new forms, creating, customizing, modifying in agreement with simple, light and strong structures.
Tip Material: corrugated cardboard combined with other materials, from pexiglass to metal.
A smart solution to freely inspirate and furnish homes and beyond.